Like all first time pet owners, we were once ignorant and fed our furkid commercially mass produced treats. We just didn't know any better then.
We were shocked to find out that commercial pet treats come with a long ingredient list of icky and bad stuff, mostly to extend the shelf life of the treats and reduce the cost of producing the treats. There's a lot of research showing how all the artificial preservatives used in food production is negatively impacting the health and lifespan of humans and the same effects are seen on pets.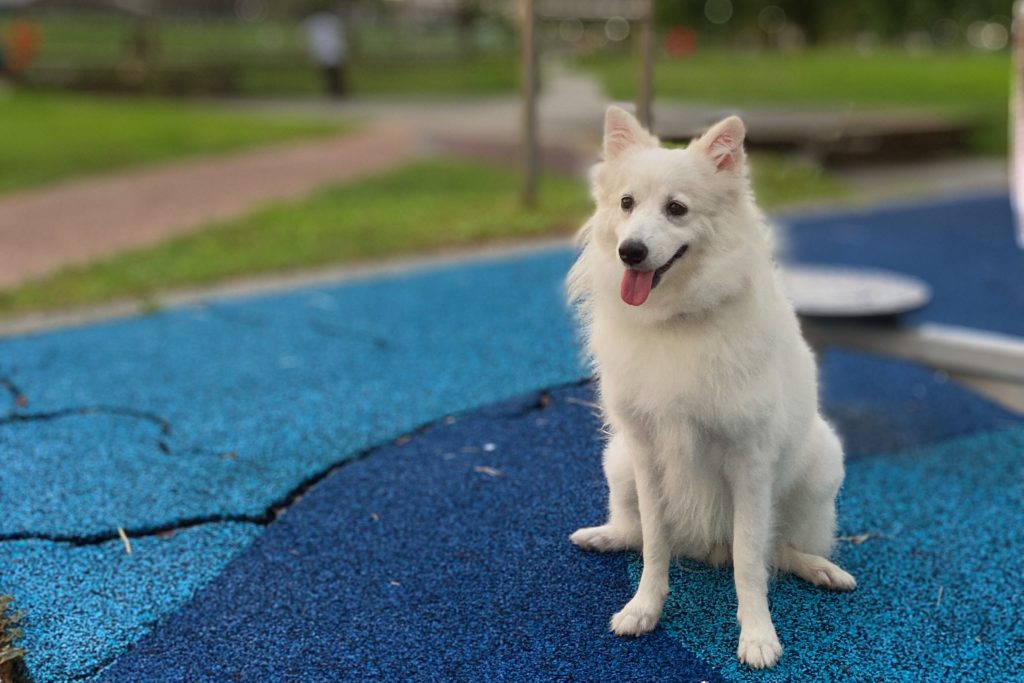 As pet owners, we want the best for our beloved companions and hope that they can live a long, healthy and joy(& treats) filled life. We at airdriedtreats.pet is here to help pawrents feed their furkids healthily with yummy treats.
How?
Our philosophy is simple.
Single ingredient.
We try to use only the pure meats to make most of our treats. Every raw material we use is fit for human consumption – 100% human-grade raw meats. This way pawrents are sure that it is healthy and safe to consume for their furkids. The treats are also the most tasty and appealing to our furkids in this pure unadulterated form.
To make it even better.
If ingredients are added, the sole purpose is to add health benefits. We will also provide information on what kind of benefits these added ingredients bring about. Pawrents can choose whether it is appropriate for their furkids after reading the information provided.
Non-processed.
No processed materials. If and when we use an ingredient, it will be direct from a natural source and not manufactured somewhere else. So that we can be confident about what is contained in our treats and pawrents can know exactly what they are feeding their furkids.
Always improving.
We will keep trying to bring your furkids tastier and healthier treats and help you as a pawrent to give your furkids what they deserve. A long, healthy and joy(& treats) filled life!