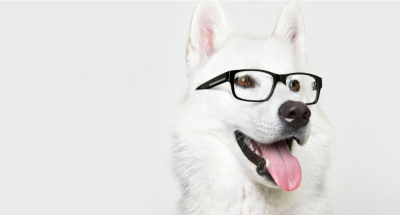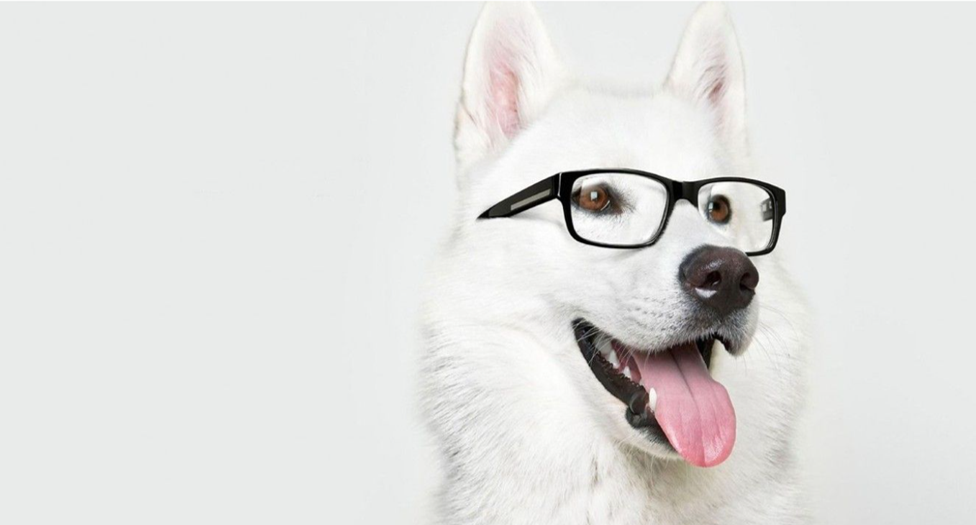 Dear Fellow PawFrens,
The time has now come for our humans to gradually return to work (to earn more treats for us) with Phase 2 beginning this Friday. Our humans will have a lot of separation anxiety being away from us at work, while we are just a little overjoyed at having the whole house (to run free!) again. But don't let our humans know this. We doggos need to appear as loyal companions so that we continue to get treats.
To help your humans adapt being away from us, here are what we doggos need to do:
Help your human set his phone wallpaper to your face
We all know how needy the humans are. They'll miss us and need to see our cute faces everywhere! If your human's phone wallpaper is not already set to your picture (silly human!), we should help them to set it before they go back to work. Trust me, they are gonna be much more motivated to work when they are reminded of why they are working so hard for.
Request for a home camera so that the humans can stay connected with us
Humans are always wondering what we doggos are doing at home, and if we are upset they are away? Well, we need a home camera now to show them we are (kinda) moping their absence the whole day! We need to make the humans feel a little guilty about leaving us behind. Y'know, it's all about the treats.
Request for some big yummy chews to occupy our time
We have too much fun tearing the house down or chewing our human's favourite slippers when we are alone. Heehee! But this will drive our humans crazy if they are watching the home camera, and they won't be able to concentrate at work to earn treats for us! Be the smart doggy and convince your human to get you some nice chews instead. Have yummy chew = good boy/girl!
Related read: Why my human feeds me pork skin chews
Show our humans all the love when they are back
Humans have such a tough time working long hours outside to bring home the bacon (treats) for us. They need to fight all the baddies (other bad humans) and they still have to cope with being away from us! Poor humans!
To make our humans feel appreciated, this is what we need to do: When we smell our humans near the door, make sure to sit by the door so that our humans sees us the moment they open the door. Then, wag our tails vigorously and bark "Finally you are back, human!". Next, jump up to paw paw at them. This should be immediately followed by generous licks on their faces.
Don't say I didn't warn ya, your human will melt into a puddle and top up your dinner bowl immediately, bring you for a walk, and maybe feed you some delicious treats too 😉
Your pawfren fureva,
Nikko