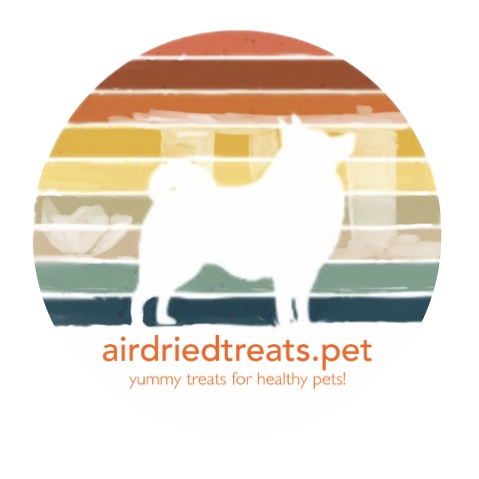 Some Words From Us.
As this year draws to a close we have done some reflection on our journey and our growth over the past 9 months. Right at the beginning of airdriedtreats.pet we set out our philosophy and our reasons for why we are doing it. Looking back now we are glad that we have stuck to what we have set out to do. Along the way we have learned many new things and have a much better picture of what we hope to achieve and we want to share our vision with the most important people – you and your pets.
Quality and Price.
Premium quality is such a loaded phrase. It means it's really good but it's also probably priced quite high! Affordable is also similarly tainted. Means cheap but you probably get what you paid for. Premium quality at affordable prices is a overused cliche but still many use it.
Here at airdriedtreats.pet we rather focus on two special words that means a lot to us.
Exceeding Expectations.
In everything we do, we are constantly striving to exceed expectations, be it customer service, product quality, product prices or website & shopping experience.We don't like to talk about prices because we believe our prices speak for themselves. As we grow larger and enjoy more cost savings through the scaling up of our production and logistics, our prices will be even more competitive.
Every single day, every packet of treats, chew or broth we make, we are trying to give our pets the best that we can do. As fresh as it can possibly be done. And over time, from the reviews and feedback our customers give, we hope that our quality will also speak for itself.
Our Vision.
Currently, as a small home business, we hope to deliver treats and products that are on par, if not even better, in quality, than what the big players can do. In the future, as we grow, we aim to remain as close to our customers as the smallest home business, building on the relationships that we have forge and serving a community that we can help to nurture and support.
We would love to hear from you anytime and you know how to reach us.
Thank you for your sup-paw-t! Merry Christmas & Happy New Year to you and your fur-mily!

Much love,
airdriedtreats.pet